17th & 18th Sept 2021 at Worthy Farm, Pilton.
Details
Car Parking only:
1 day: £25
2 days: £40
Parking & Camping:
1 day: £50
2 days: £80
Limited Spaces available.
The field will be open from 12pm Thursday to 12pm Sunday.
Booking
Please email:
Your vehicle registration number
The number of days you wish to stay
If you require Parking Only or Parking & Camping
Vehicle type (& if camping, state if you're bringing a Caravan + Car, Camper van, or Tent + car)
Your mobile phone number
Your name and email address.
Send everything to [email protected] and put 'Sept Parking' in the email subject title.
We are an official offsite private parking field for ticket holders only
Glastonbury Festival
22-26 June 2022
Important!
When festival dates have been released for next year, please email us using the same email address to secure your parking space for 2022. All bookings will be held over until 2022.
Benefits
Park extremely close to the entrance
Limited spaces available
24 hour patrolled parking
We are open from Monday 20th, so beat the queues and arrive early.
No carrying your luggage for miles.
Flushed toilets.
Hot showers available.
24 hour snack bar.
Cash Payment on arrival only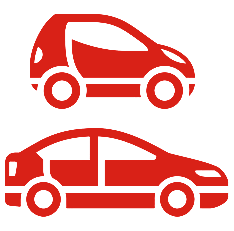 Small Car / hatchback
upto: 2.4m x 4.8m
Any space outside this area has to be paid for
£35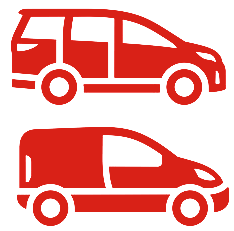 SWB Vans / MPvs / 4x4s / estates
£40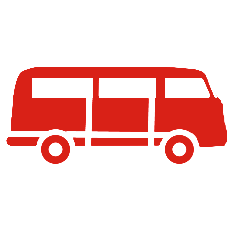 Campers (eg: VW):
2 plots
£70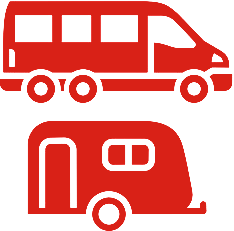 Motorhomes & Caravans
(must be in by Weds pm)
call us
For those needing more room:
Do you need a specific layout? Remember to tell us!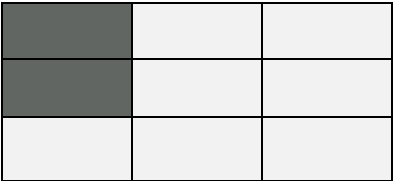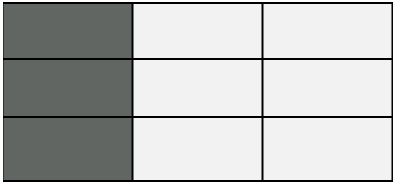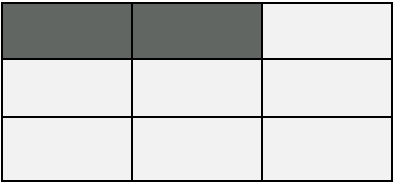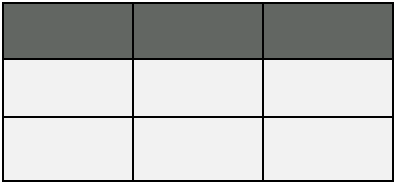 Cash payment only. Required on the day of arrival
Booking
Important: Your Car Registration number will be checked on entry. If you change your vehicle between booking and arrival, we cannot guarantee a space.
Simple 3 step process:
Gather your info from the list below.
Email us everything.
Make sure you know our address!
You're done 🙂
1. We need your:
Vehicle Registration Number
Vehicle type: Small Car / Hatchback, SWB van, MPVs, 4x4s, Estates, Campers (eg: VWs), Caravans & Motorhomes
Your Mobile Phone number
Your Name
Email address
Any other details we need to know about. (eg: do you need a specific layout?)
We will get back to you with a confirmation, alternatively, call us on: 07762 349758. Payment on arrival only.
Address
3. Head for BA6 8NB!
We are off the A361 main road with easy access & exit.
Important:
We are not Ashcombe Farm Campsite!
We are a field.
The red marker on the map below is accurate. Click the 'Satellite' button and zoom out.
If you go to the Farm Campsite, you're in the wrong place!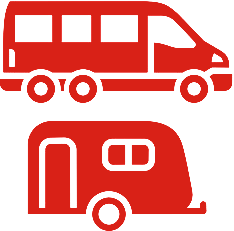 Caravan & Motorhome owners
Please note you must be in by Wednesday afternoon to secure your spot